Attractive, affordable homes in a park-like setting
Grand View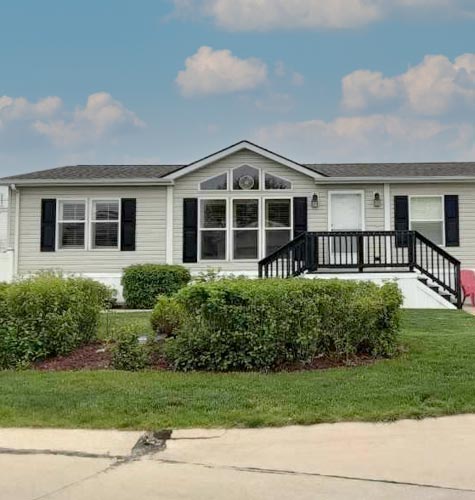 A Hames Homes Community
Grand View provides attractive and affordable mobile homes.
At Grand View, enjoy the benefits of the city, while living in the countryside. Grand View is just minutes away from Westdale Mall, Kirkwood Community College, YMCA, US Post Office, Whirlpool, CRST Trucking and grocery stores. It's convenient to Interstate 380 to access the Eastern Iowa airport, the Amana colonies, and Iowa City.
GET DIRECTIONS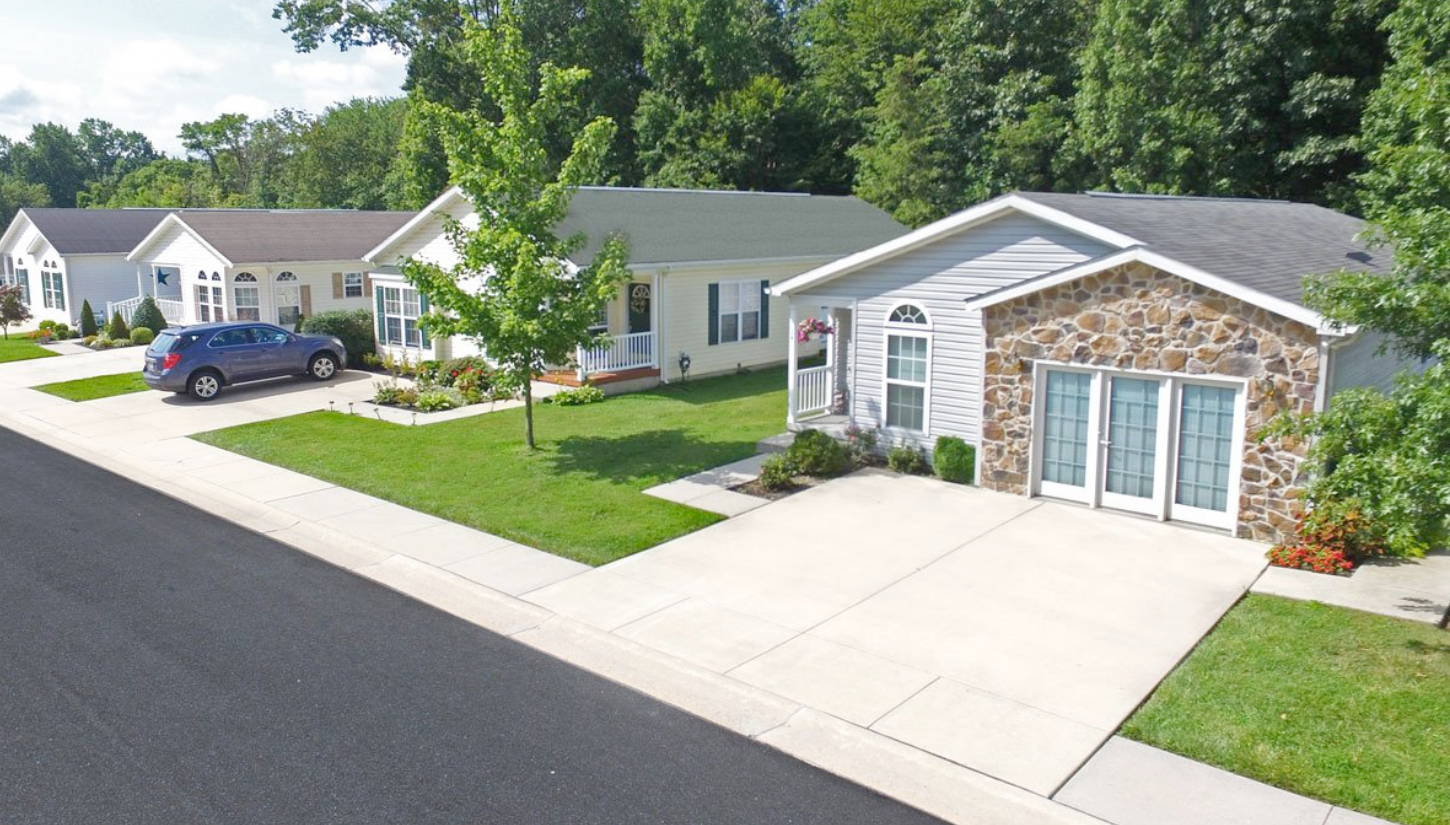 About Grand View
Attractive and affordable mobile homes.
Come and experience the pristine landscaping and numerous amenities that accentuate the comfortable lifestyle that awaits you at Grand View.
Large spaces for the newest double sectional homes
Most lots large enough for optional 18 - 22 foot garage
Fiber optic underground cable for high-speed communications hookups
Mail delivery to individual mobile home sites
Large community room, walking trail and 2 playgrounds for resident use
Paved off-street parking at each home site for two or more cars
Plenty of all-age activities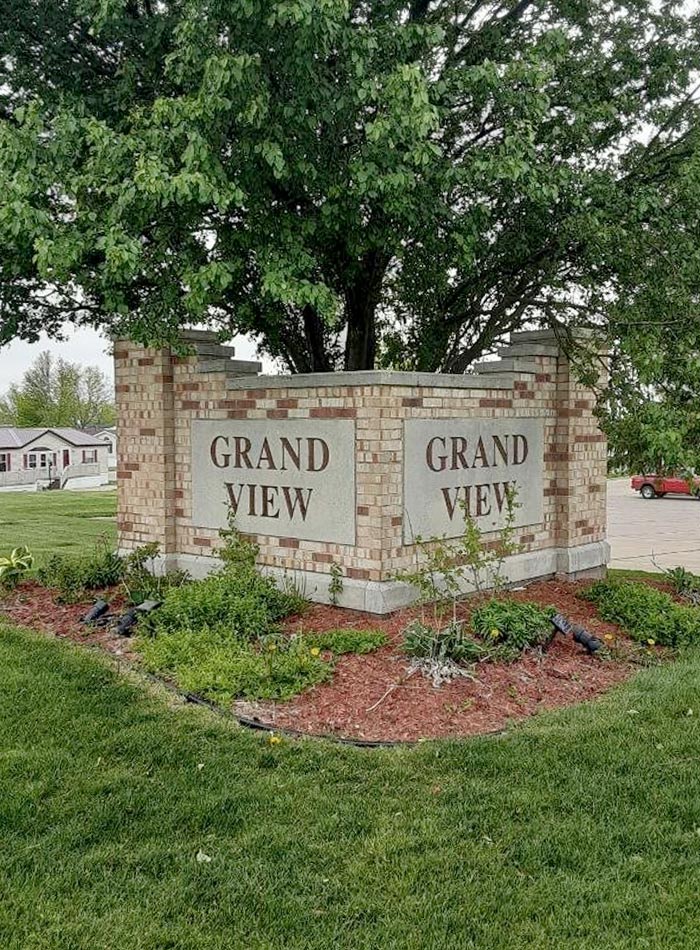 The Hames Difference
What Our Residents Say
It's a nice place.
Rhina Regina
"I have liked living in the village because of the spacious lots."
Genevieve Angersola
We love it here as it is quieter out here and the wonderful people we have met.
Sandra & Robert Ohlhauser
Hames has such a great staff! They put so much time in helping us. The kids and I love our new home.
Kim Hulshizer
We look forward to our daughter growing up in this wonderful community.
Ronnie & Lizz Kascel
If you want to live in a community that cares, choose a Hames Homes community
Belinda Becerril
I'm still here enjoying my remodeled home! Once again, thank you for all your help.
Michelle Olson
We are also very happy with the purchase and setting up of our home. We've had a lot of people go through our home, and they are all surprised at how functional and stylish our new home is.
Bob & Jean Wild
Great looking mobile home park!
Jason Titlbach
Peaceful area to raise children.
Ayub Mburu