Attractive, affordable homes in a park-like setting
Grand View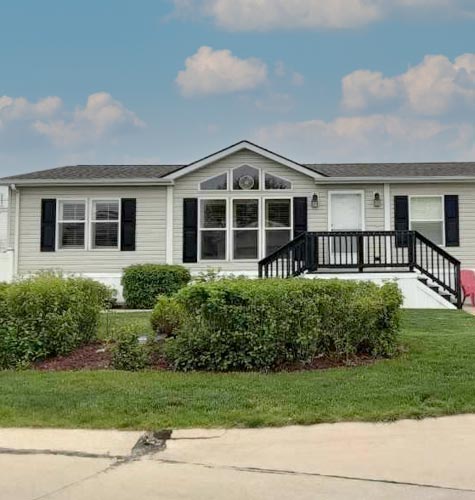 A Hames Homes Community
Grand View provides attractive and affordable mobile homes.
At Grand View, enjoy the benefits of the city, while living in the countryside. Grand View is just minutes away from Westdale Mall, Kirkwood Community College, YMCA, US Post Office, Whirlpool, CRST Trucking and grocery stores. It's convenient to Interstate 380 to access the Eastern Iowa airport, the Amana colonies, and Iowa City.
GET DIRECTIONS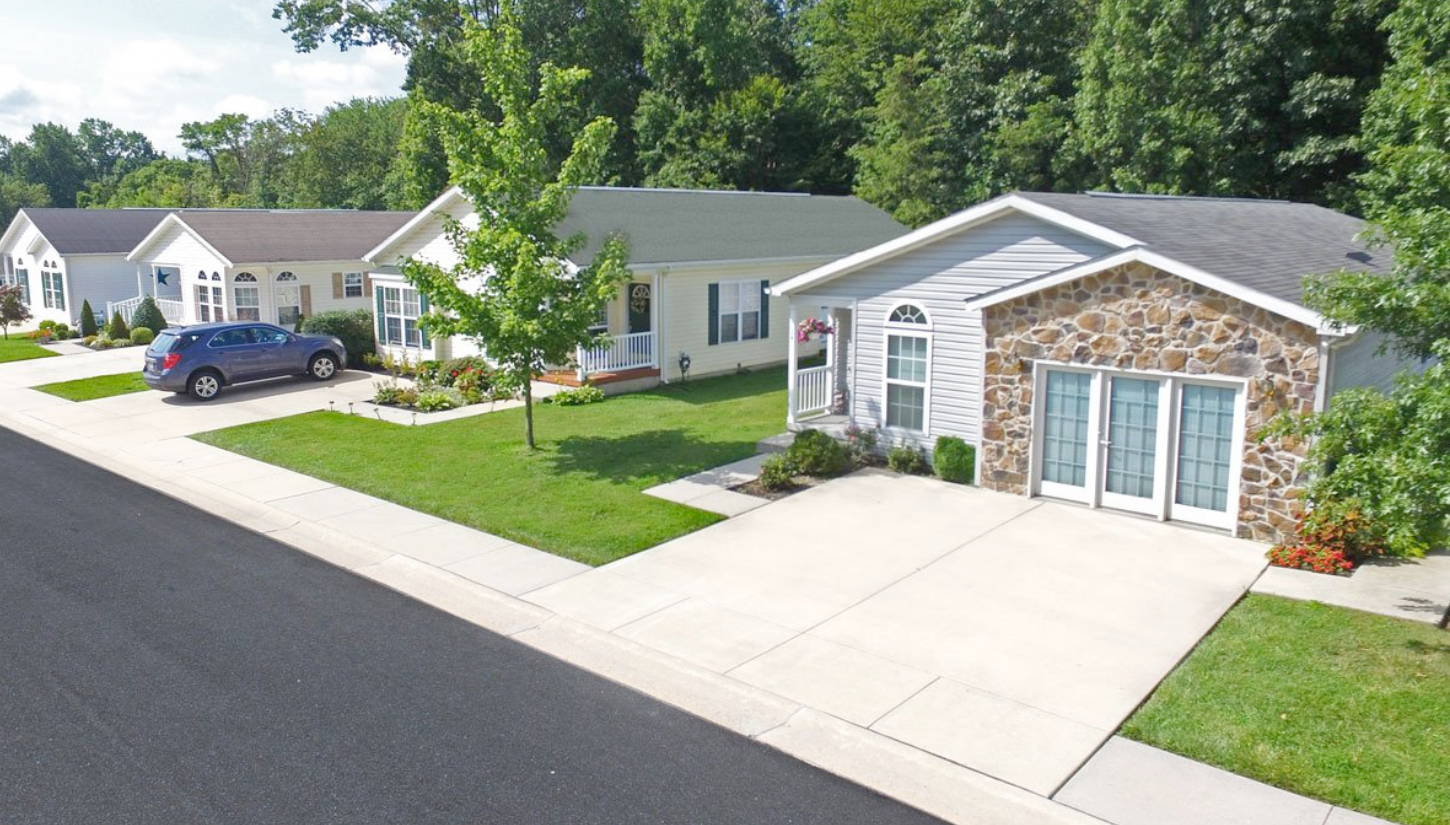 About Grand View
Attractive and affordable mobile homes.
Come and experience the pristine landscaping and numerous amenities that accentuate the comfortable lifestyle that awaits you at Grand View.
Large spaces for the newest double sectional homes
Most lots large enough for optional 18 - 22 foot garage
Fiber optic underground cable for high-speed communications hookups
Mail delivery to individual mobile home sites
Large community room, walking trail and 2 playgrounds for resident use
Paved off-street parking at each home site for two or more cars
Plenty of all-age activities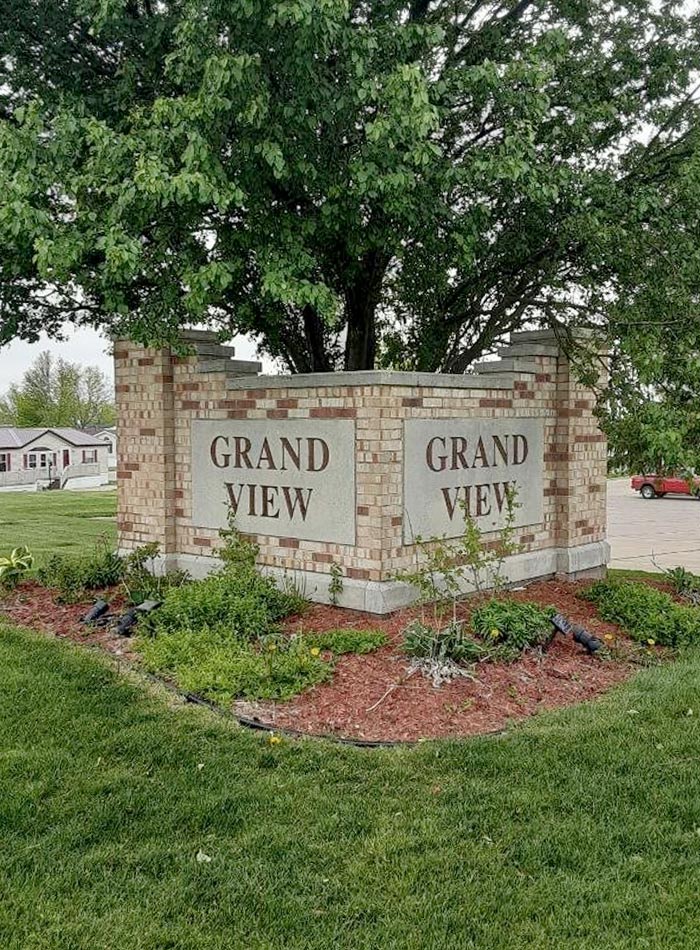 The Hames Difference
What Our Residents Say
Es un lugar muy tranquilo y limpio.
Jose Luis
Summit View is indeed all we could want for a home community. The managers do a good job of caring about not only the community but the people in it.
Kitty Johnson
Everyone has been so helpful and nice.
Michael Heffron
I am living in my 4th mobile home. I do like it out here, hope I can stay the rest of my life.
Betty Aegerter
Very customer oriented service and friendly.
Tony Aguilar
Great place to live. My parents have loved it since they moved in.
Zach LaBarge
I have liked living in the village because of the spacious lots.
Genevieve Angersola
Beautiful park and nice area to be in to live.
Jason Titlbach
Love stopping in when I can, to chat when I pay my lot rent, or need to pick something up.
Sarah McBride
Beautiful clean mobile home park!! The staff is friendly and very helpful. Highly recommend this park for a wonderful place to live!!
Maria Cavros