Mobile & Manufactured Home Communities in Iowa
Our Communities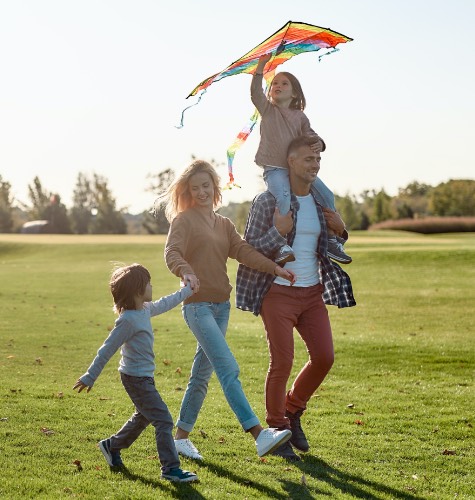 Hames Communities Near Me
Two great choices in southwest Cedar Rapids.
Highways 100, 218, 30 and 380 make our communities easily accessible to all the Cedar Rapids/Iowa City corridor.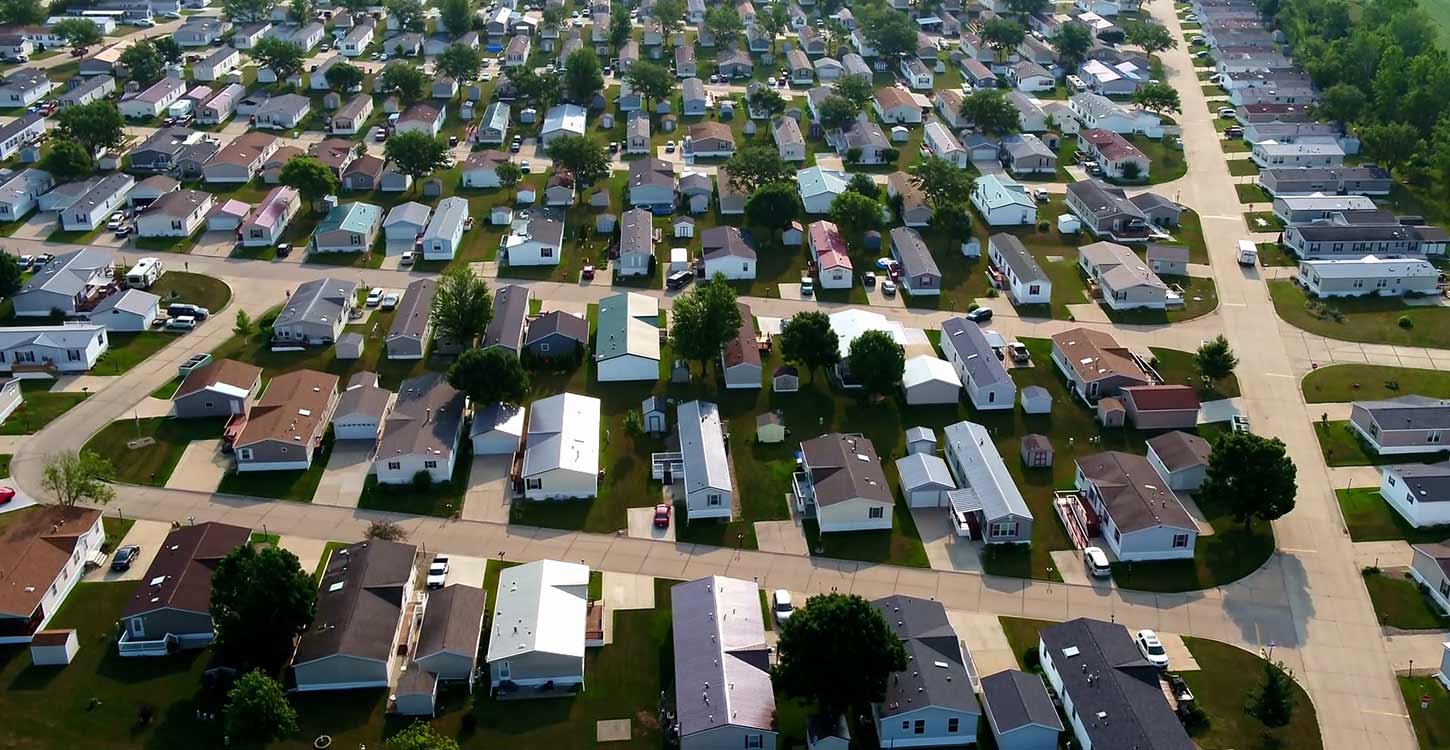 Explore Our Communities
Many amenities make Hames' all-age communities feel like home.
Site lease includes garbage & recycle service, stormwater fees, & property taxes on the land
Abundant green spaces, recreation areas, playgrounds and community events
Safe, peaceful environments
Off street parking and mail delivery to individual homesites
On-site management to serve resident needs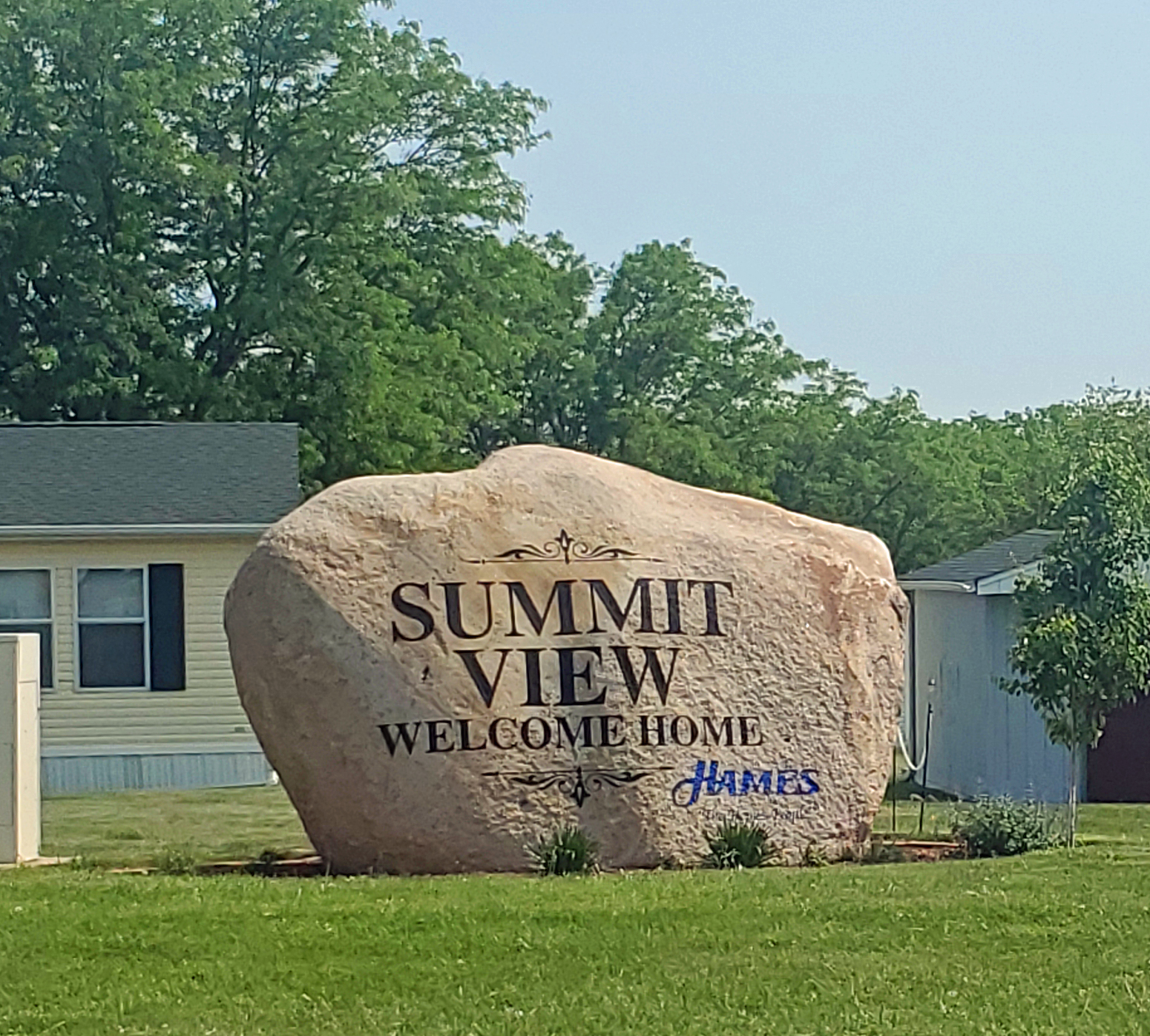 The Hames Difference
What Our Residents Say
We have received high quality and friendly service from Hames' sales and service departments.
Dave & Irene Falker
We really love our new home and Hames family have made the whole purchase process so easy and less stressful from our other to home purchases.
Bruce Shelangoski
Its a perfect place to live, nice office staff and manager Brett is always awesome.
Carson Carpenter
We have lived in both Summit View and Grand View Villages since 1994. we would not even consider living in any other manufactured housing area! The managers in both villages are the very best!
Sherron & Dewayne Watkins
It isn't often that you find a business so willing to work so hard in helping someone. We are very happy and comfortable in our new home.
Doug & Julie Morgan
I have lived in this community for 15+ years. The staff are great people and the community is like family.
Kelly Simmons
One of the most beautiful mobile home parks around!!
Maria Cavros
Everyone has been so helpful and nice.
Michael Heffron
We would be honored to recommend Hames to anyone.
Terrance & Patricia Himes
Excellent and very family friendly people and staff.
World Lyds