Mobile & Manufactured Home Communities in Iowa
Our Communities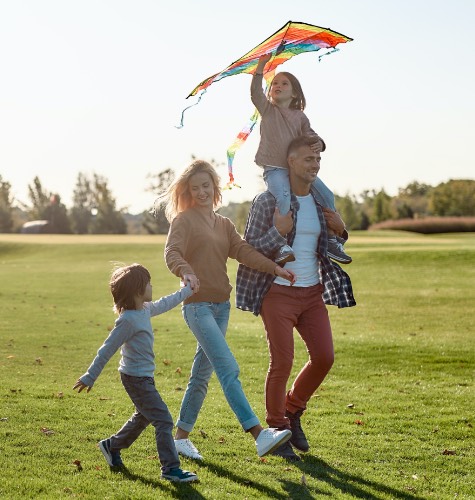 Hames Communities Near Me
Two great choices in southwest Cedar Rapids.
Highways 100, 218, 30 and 380 make our communities easily accessible to all the Cedar Rapids/Iowa City corridor.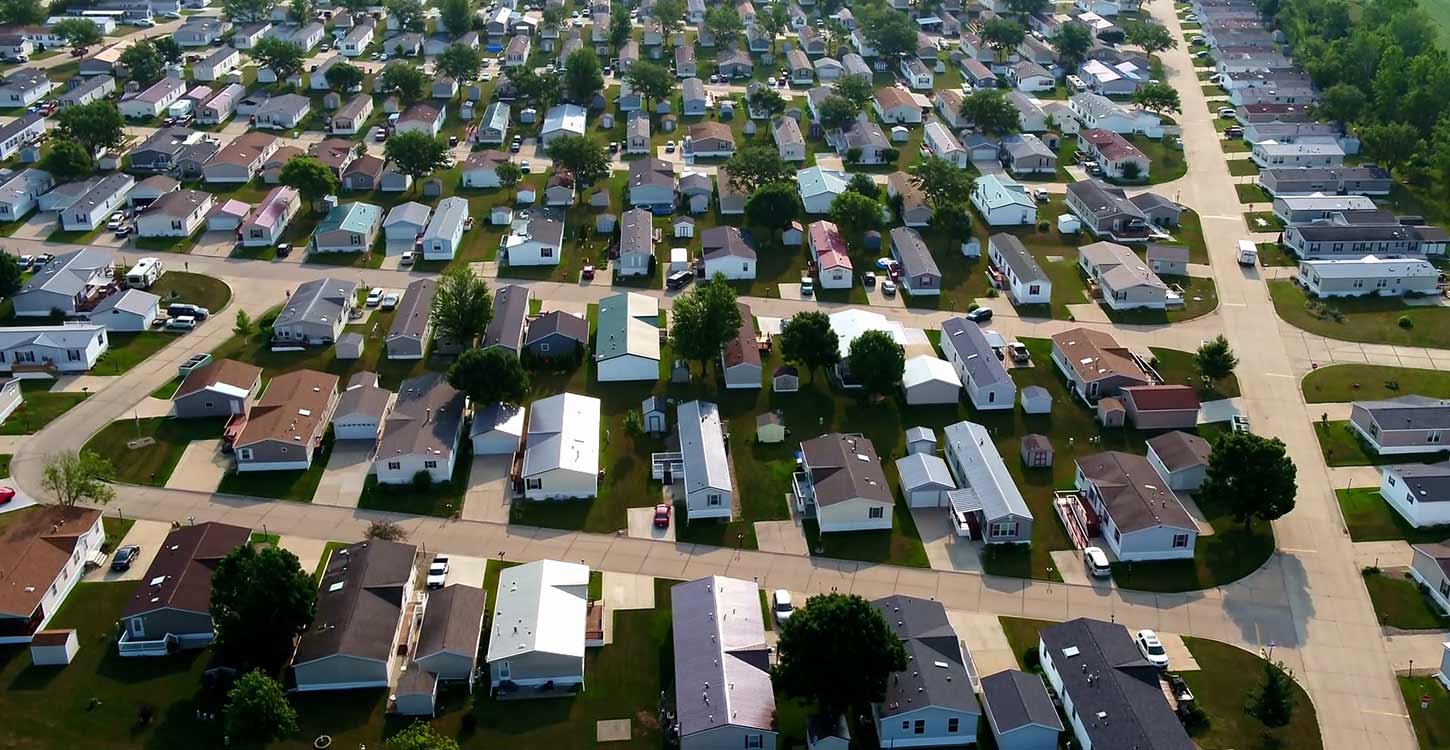 Explore Our Communities
Many amenities make Hames' all-age communities feel like home.
Site lease includes garbage & recycle service, stormwater fees, & property taxes on the land
Abundant green spaces, recreation areas, playgrounds and community events
Safe, peaceful environments
Off street parking and mail delivery to individual homesites
On-site management to serve resident needs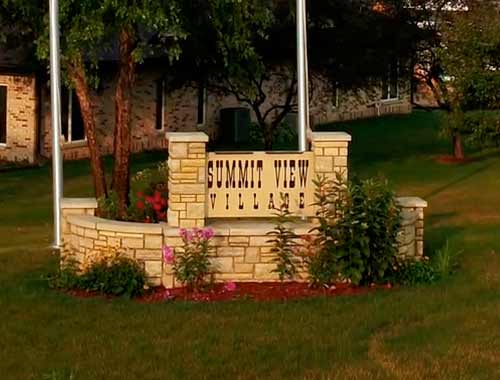 The Hames Difference
What Our Residents Say
Very customer oriented service and friendly.
Tony Aguilar
"Y'all have great, caring hearts. You are greatly appreciated."
Annie & Ron Harmon
Friendly clean professional, nice place.
Alberto Bermudez
How fortunate we are to live in such a kind and caring community.
Elizabeth Etten
Animals don't run at large and all are always current. Management is on top of everything.
Michelle Timm
It's a clean and well maintained mobile home court. We enjoyed it three years we lived there!
Debra R. Gagnon
I have always loved living in this community. You helped to make my wishes come true.
Loreen Svoboda
Its a great place to live. Come check it out if you are looking for a home.
Susie Heffron
You can tell that people care about their homes.
John & Bobbie O'Bryon
CLEAN AND QUIET! Owners and residents take pride in the general atmosphere. This park shatters the norm.
Val Overbeck