Explore financing options with Hames Homes
Financing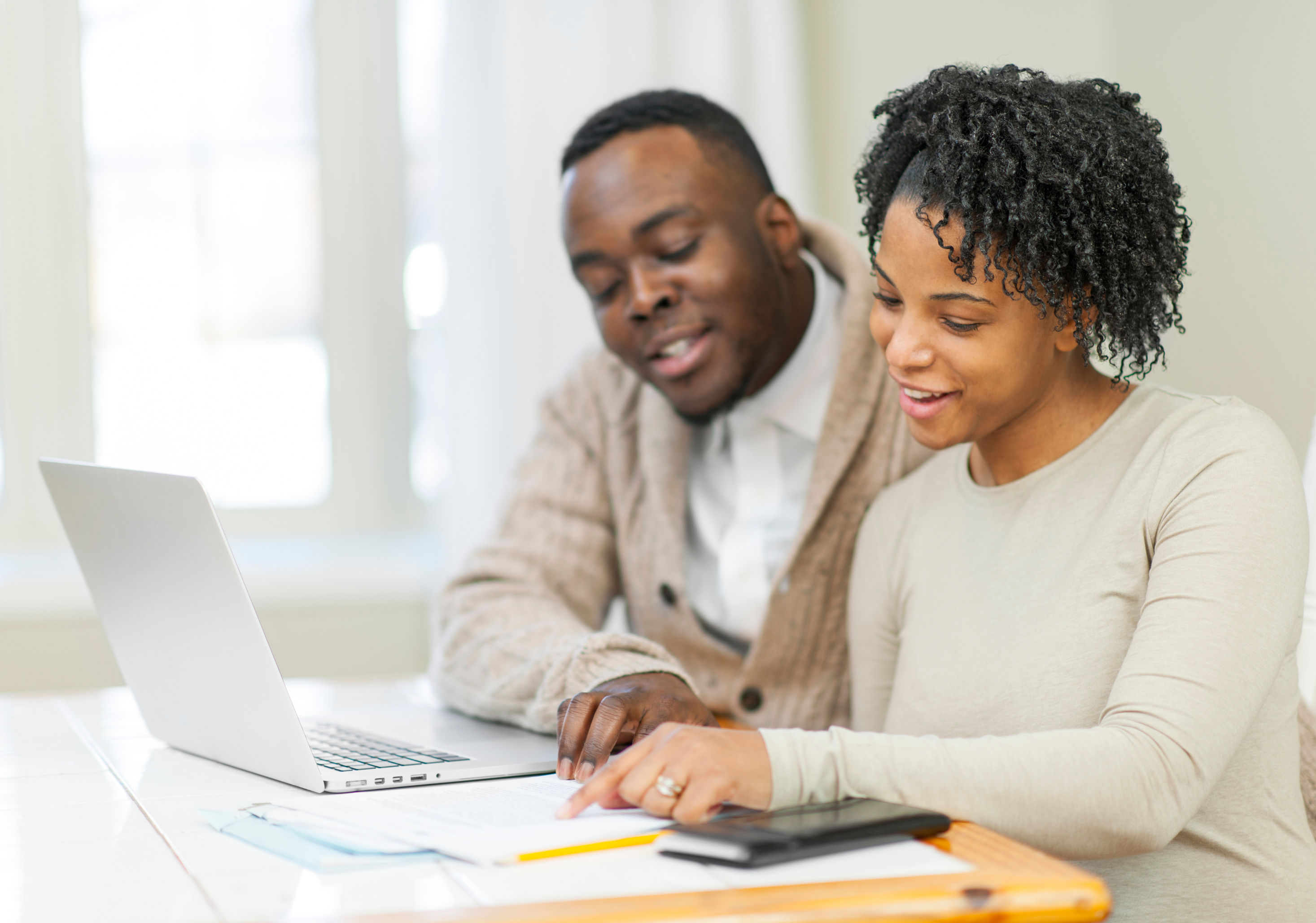 Apply Online for Home Financing
Ready to take that next exciting step and purchase a Hames home? We're here to help you explore financing options, from home loans to home insurance. Get started below:
---
---
Have questions? Don't hesitate to reach out.
Note: some Hames homes are financed through Circle Finance LLC NMLS #366020. Our licensed mortgage loan originators are Barbara Hames NMLS#366201 and Curtis Hames NMLS#1605565.