Affordable Manufactured Homes in Eastern Iowa
See How Easy Home Ownership Can Be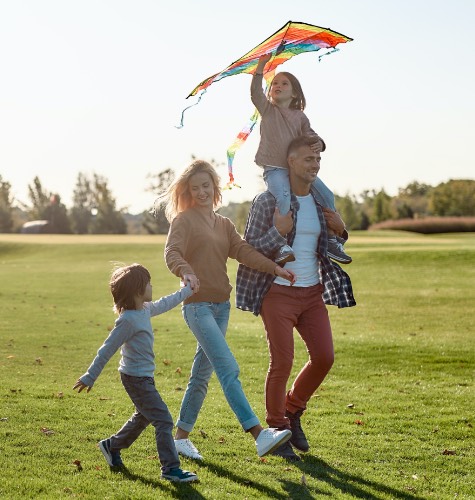 Comfort, beauty, and value in Eastern Iowa.
For three generations, Hames - The Homes People has provided comfort, beauty, and value to Eastern Iowa homeowners. We treat our customers right with over 13,000 mobile and manufactured homes sold since 1969.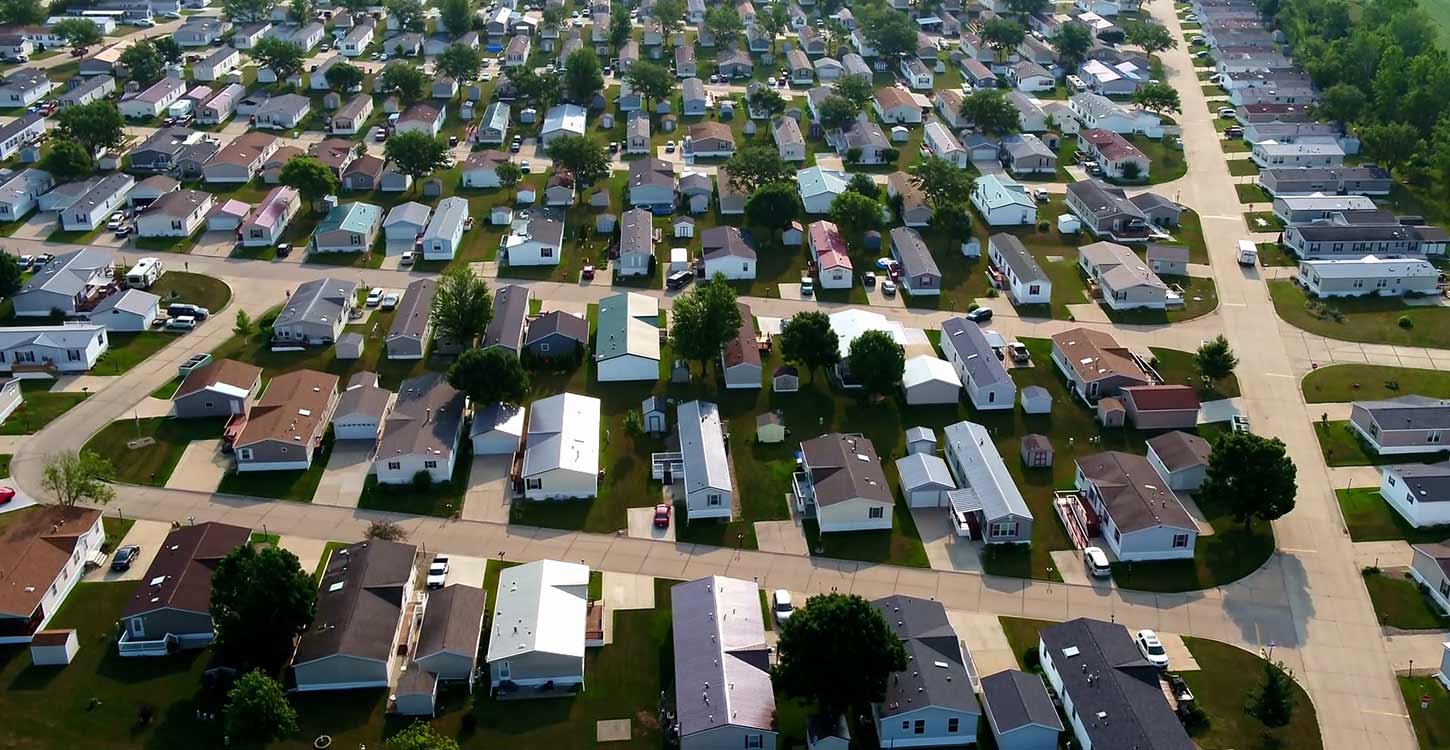 Explore Our Communities
Spacious and attractive manufactured home communities.
Here, you will find old-fashioned community spirit. A quiet and safe neighborhood, where folks have a quick, friendly smile and wave.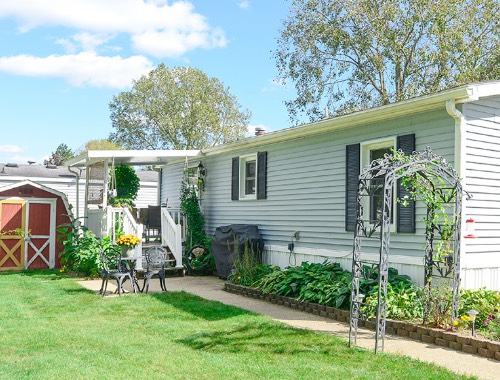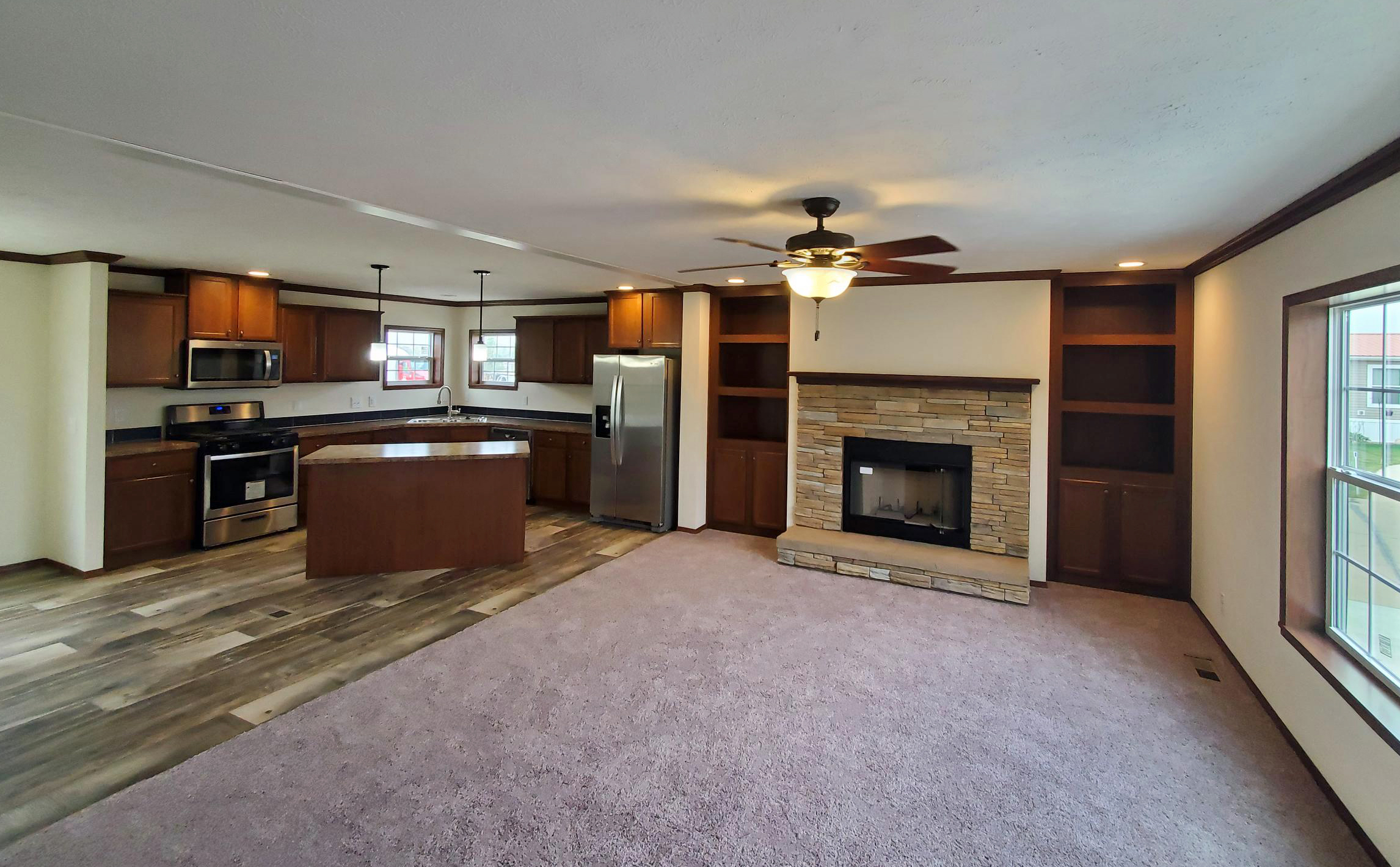 From The Blog
Hames Homes Sells Well-Built Adventure Homes
Dream it. Design it. Build it. Love it! Hames Homes is a proud retailer of Adventure Homes, one of the premier home manufacturers in America.

Available Manufactured Homes
View Our Homes
New and used, singlewide and doublewide, lots of floor plans.
The Hames Difference
What Our Residents Say
I am proud and happy to be living in my home in Summit View.
Loreen Svoboda
It's a clean and well maintained mobile home court. We enjoyed it three years we lived there!
Debra R. Gagnon
We will continue to refer Hames to all of our friends and acquaintances we happen to come across!
Lisa J. Potts
Clean park, a lot of homes for sale.
Brian Martin
We have lived in both Summit View and Grand View Villages since 1994. we would not even consider living in any other manufactured housing area! The managers in both villages are the very best!
Sherron & Dewayne Watkins
A great safe environment for retirees!
Marnee Glubka
Amazing, clean communities.
Ryan Thomas
It is a quiet, friendly village with lots of retirees and also families with young children.
PJ Tippy
The staff was always there to answer questions or find answers for us.
Jim Blad
We found all of the features we have always wished for in a home, plus more.
John & Bobbie O'Bryon