Affordable Manufactured Homes in Eastern Iowa
See How Easy Home Ownership Can Be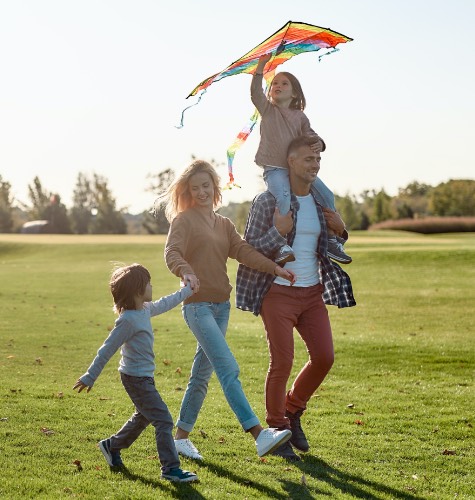 Comfort, beauty, and value in Eastern Iowa.
For three generations, Hames - The Homes People has provided comfort, beauty, and value to Eastern Iowa homeowners. We treat our customers right with over 13,000 mobile and manufactured homes sold since 1969.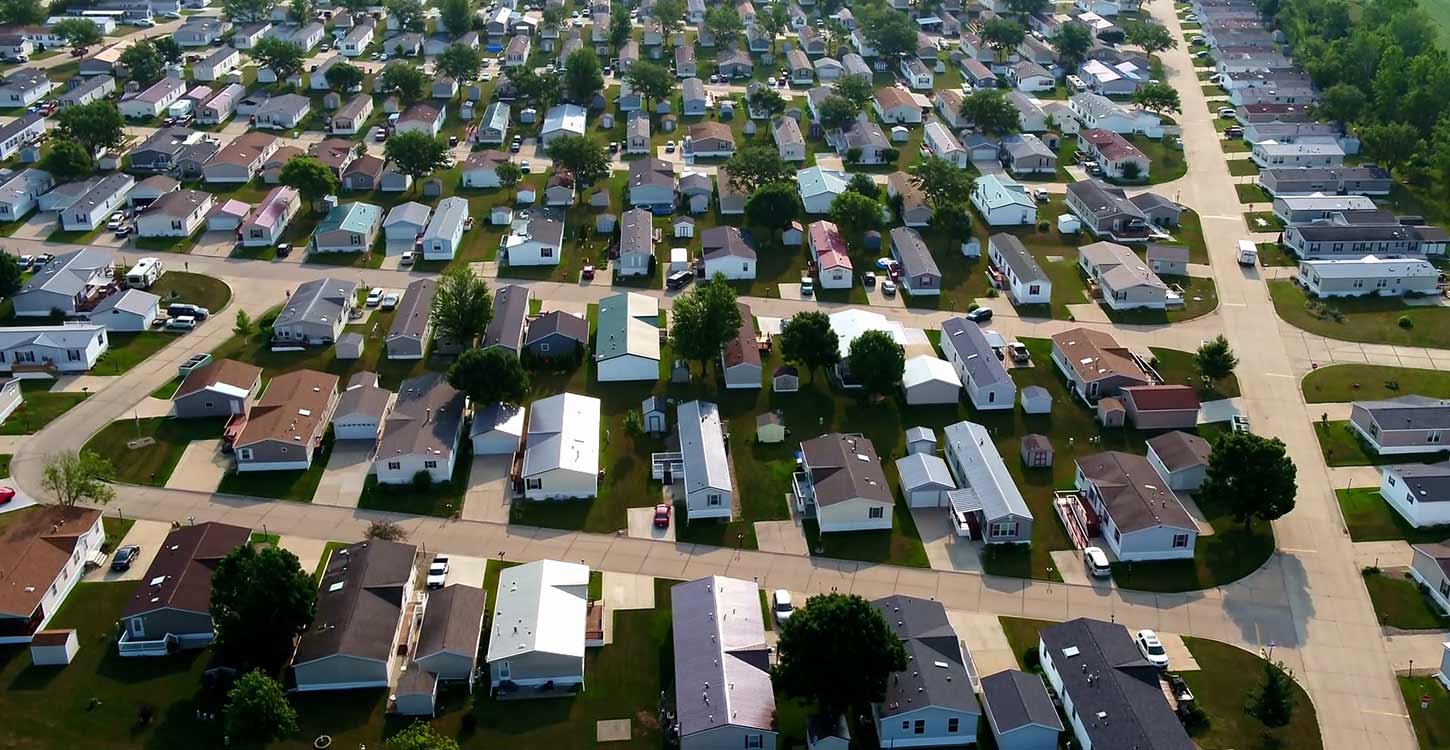 Explore Our Communities
Spacious and attractive manufactured home communities.
Here, you will find old-fashioned community spirit. A quiet and safe neighborhood, where folks have a quick, friendly smile and wave.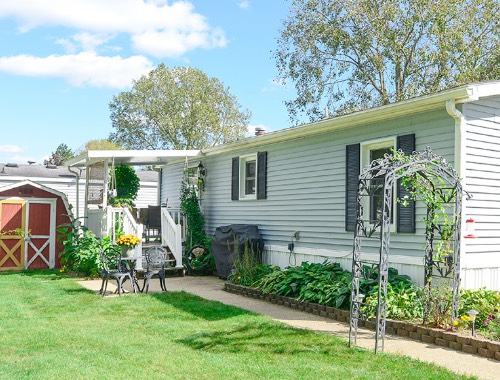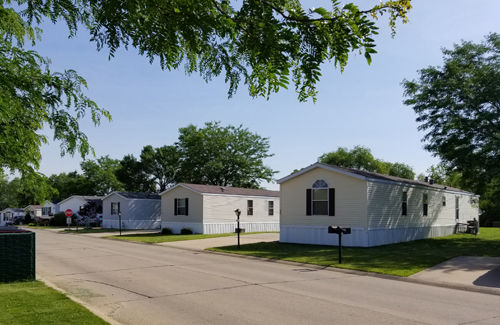 From The Blog
Recipe for Housing Happiness
Hames Homes is partnering with the Cedar Rapids Gazette to sponsor the Kids Cooking series each month. Since we're in a culinary state of mind, we're sharing our own wonderful housing recipe!

Available Manufactured Homes
View Our Homes
New and used, singlewide and doublewide, lots of floor plans.
The Hames Difference
What Our Residents Say
[Hames'] friendliness is always welcomed.
Jack & Lois Livingston
Love stopping in when I can, to chat when I pay my lot rent, or need to pick something up.
Sarah McBride
I am proud and happy to be living in my home in Summit View.
Loreen Svoboda
It isn't often that you find a business so willing to work so hard in helping someone. We are very happy and comfortable in our new home.
Doug & Julie Morgan
We have lived in both Summit View and Grand View Villages since 1994. we would not even consider living in any other manufactured housing area! The managers in both villages are the very best!
Sherron & Dewayne Watkins
Summit View is indeed all we could want for a home community. The managers do a good job of caring about not only the community but the people in it.
Kitty Johnson
I'm still here enjoying my remodeled home! Once again, thank you for all your help.
Michelle Olson
From the date we were approved for financing until we were moved in was less than 3 weeks! Curtis made the transition easy and fast!
Connie
We were indeed impressed with our dealings with the Hames staff. Also, the crew that set up the home was very efficient and polite.
Clarence & Marjorie Salisbury
We LOVE the emergency emails that get sent out about weather and other things to know quickly.
John and Bobbie O'Bryon