All the extras you've ever wanted at a price you can afford
Summit View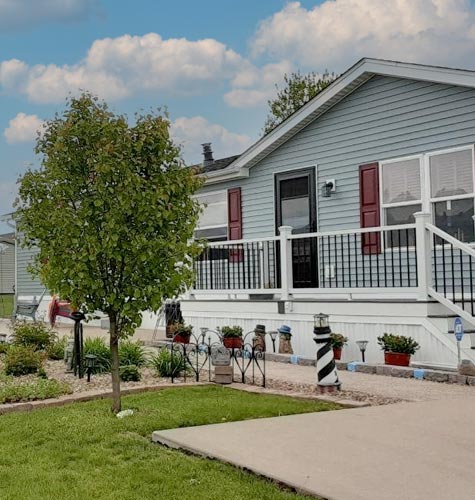 A Hames Homes Community
Summit View Village is just what you're looking for.
This Hames community boasts a long list of amenities that include - basketball courts, covered picnic pavilions, fitness trail, playground, community center and much more! Summit View is close to business and industry, Westdale Mall, Kirkwood Community College, Eastern Iowa airport and Amana colonies.
GET DIRECTIONS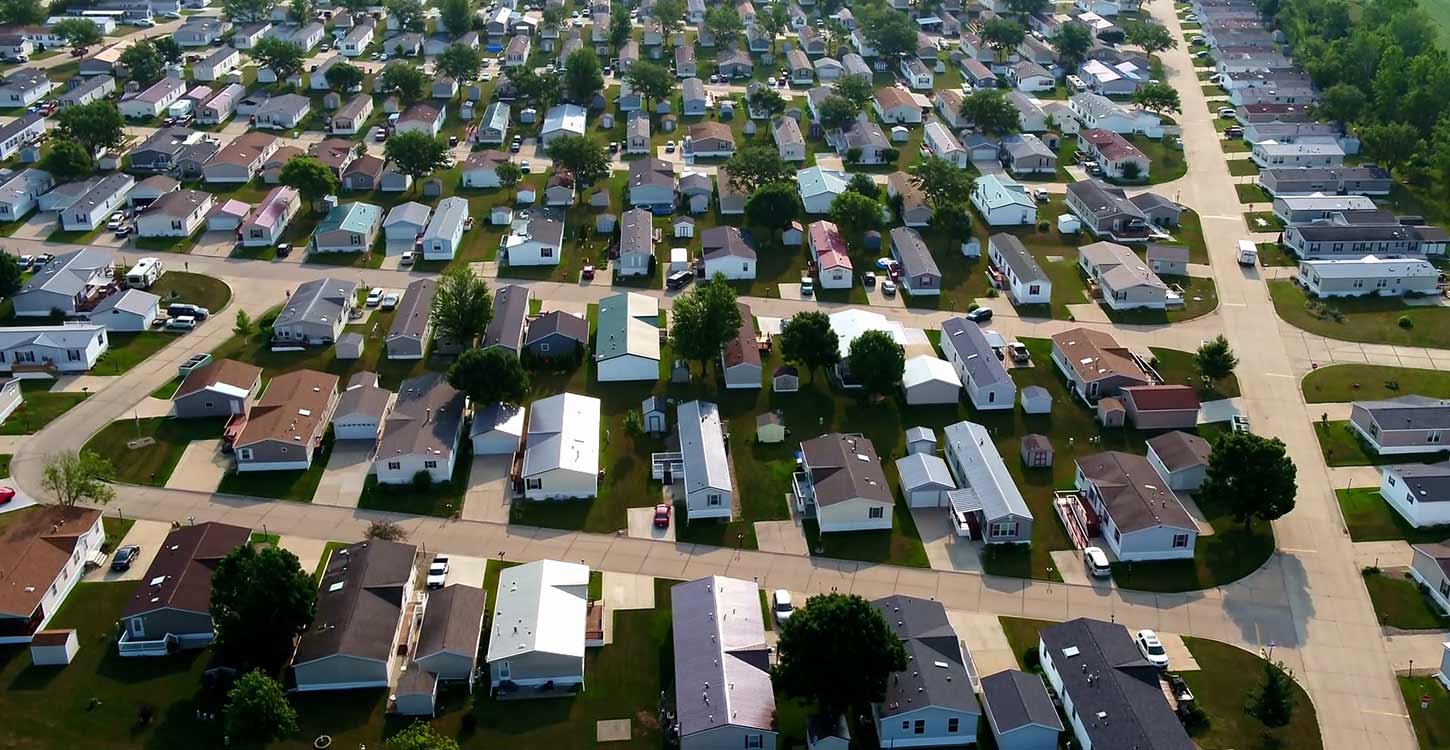 About Summit View
Looking for a mobile home park fit for a family and young kids?
Or a place to retire in your senior years? Summit View Village offers something for everyone. Plus, most home sites are large enough for optional garages!
Storage garages on premises at nominal charge
Off-street parking at each mobile home site for two vehicles
Fiber optic underground cable for high-speed communications hookups
Plenty of family-friendly activities
Mail delivery directly to individual home sites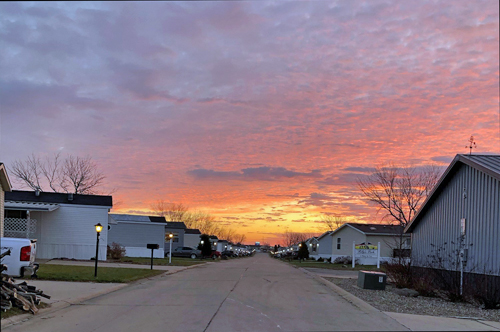 The Hames Difference
What Our Residents Say
There are a lot of long time residents here, who really take care of their yard, which keeps the whole place looking nice.
Lisa
We love our home and are proud of Grand View.
Bob & Cindy Merkel
I have always loved living in this community. You helped to make my wishes come true.
Loreen Svoboda
Animals don't run at large and all are always current. Management is on top of everything.
Michelle Timm
Hames made me feel like an important customer and I LOVE my new home!
Wendy Oge
Hames treated us fair and square and we were more than satisfied with the deal they offered us.
Vearl & Dolores Benskin
We are happy to be living in Grand View. It's such a nice quiet place to live.
Ron & Jan Schuster
[Hames'] friendliness is always welcomed and appreciated and they are truly the most courteous people we've ever done business with.
Jack & Lois Livingston
We are also very happy with the purchase and setting up of our home. We've had a lot of people go through our home, and they are all surprised at how functional and stylish our new home is.
Bob & Jean Wild
Managers are caring and do enforce the easy-to-live-with rules, which creates trouble-free living.
Sherron & Dewayne Watkins