All the extras you've ever wanted at a price you can afford
Summit View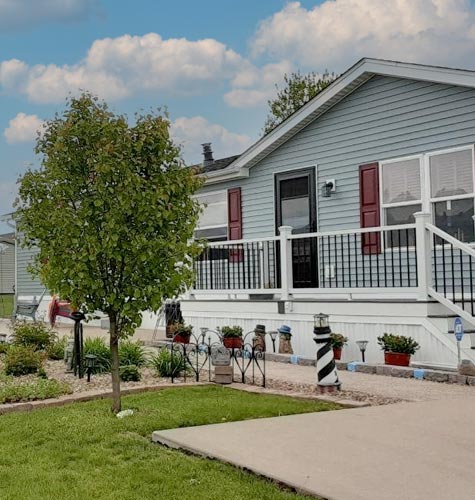 A Hames Homes Community
Summit View Village is just what you're looking for.
This Hames community boasts a long list of amenities that include - basketball courts, covered picnic pavilions, fitness trail, playground, community center and much more! Summit View is close to business and industry, Westdale Mall, Kirkwood Community College, Eastern Iowa airport and Amana colonies.
GET DIRECTIONS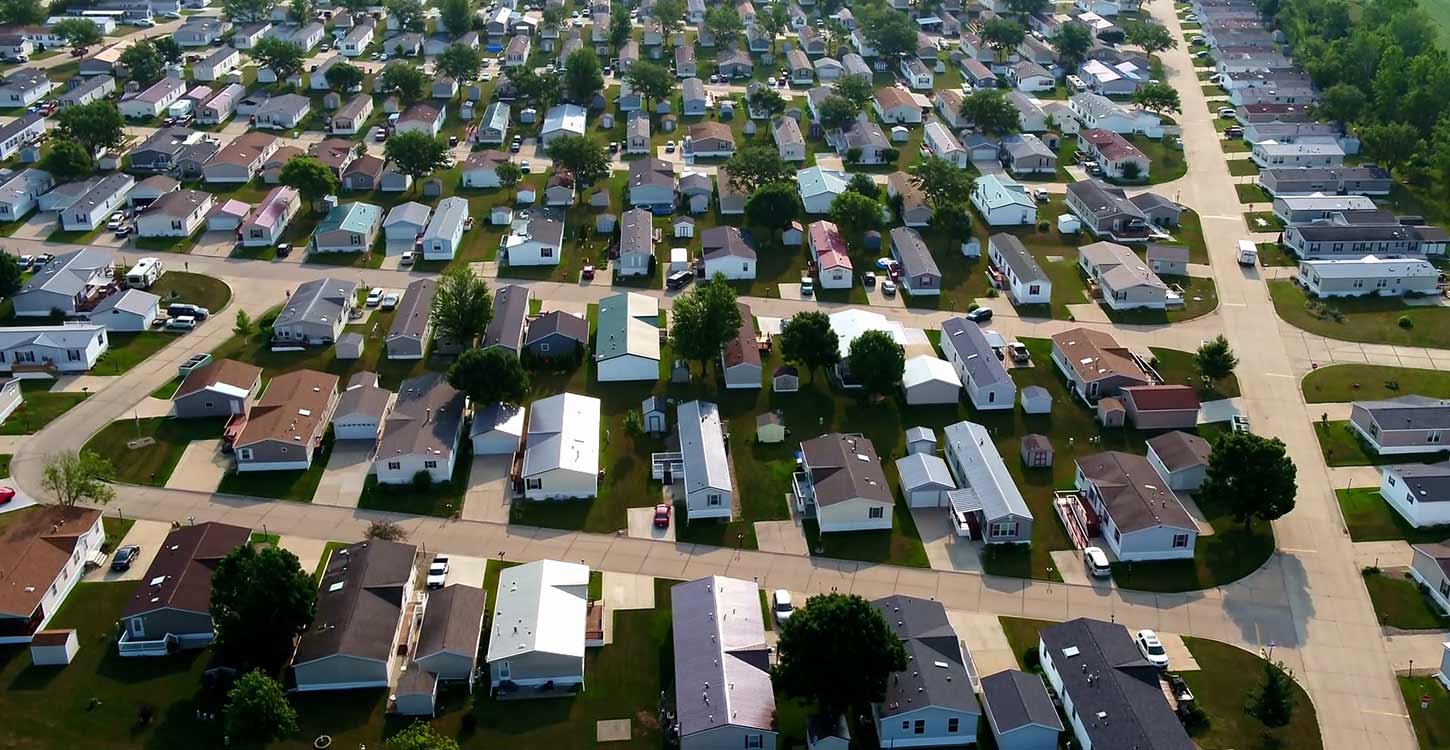 About Summit View
Looking for a mobile home park fit for a family and young kids?
Or a place to retire in your senior years? Summit View Village offers something for everyone. Plus, most home sites are large enough for optional garages!
Storage garages on premises at nominal charge
Off-street parking at each mobile home site for two vehicles
Fiber optic underground cable for high-speed communications hookups
Plenty of family-friendly activities
Mail delivery directly to individual home sites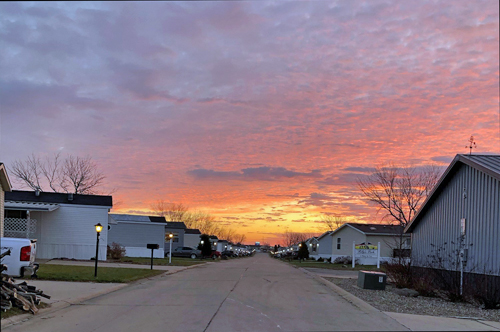 The Hames Difference
What Our Residents Say
I am living in my 4th mobile home. I do like it out here, hope I can stay the rest of my life.
Betty Aegerter
HAMES CARES! … This should be their motto.
Carole, Grand View Resident
We are also very happy with the purchase and setting up of our home. We've had a lot of people go through our home, and they are all surprised at how functional and stylish our new home is.
Bob & Jean Wild
Their neighborhoods are clean and quiet.
Rachel Arneson
One of the best decisions we made in our life was to buy a new mobile home from Hames.
Mary Croff & Kenny Selker
It's a lovely place we like to call HOME.
Susie Heffron
We have been so very pleased with Hames and the services we received. We're just ordinary people with a dream, and Hames is making this happen for us!
The Sandersfeld Family
Lovely place to live.
Andrew Miller
Great place. Well kept.
Darron Hay
We feel so safe in very pleasant surroundings. The villages have easy access to shopping, medical care, just all of our needs.
Sherron & Dewayne Watkins