Hames Quality: Inside Out, Front to Back, and Top to Bottom
January 3, 2022
The Homes People® are experts at producing used manufactured homes that are sturdy and attractive – and move-in ready.
---
Our customers get the best value for their housing dollar because Hames has a dedicated, experienced service team. Hames manufactured home service technicians are the best in the business. When you buy a pre-owned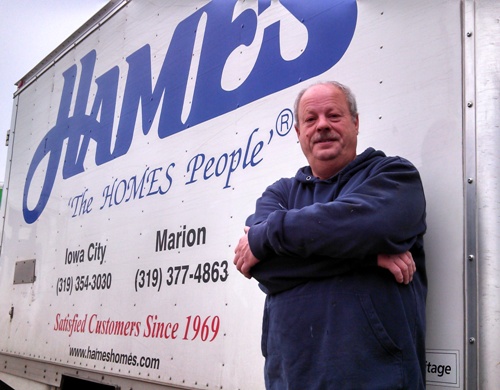 mobile or manufactured home from Hames, you know it has been systematically refurbished and inspected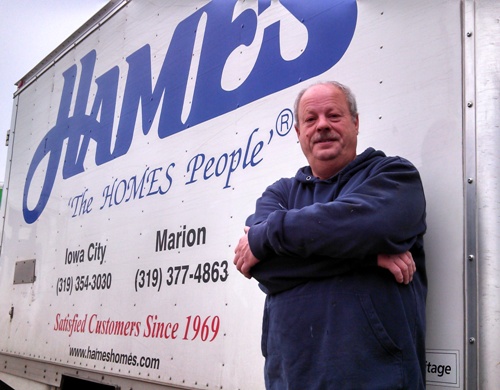 before you move in.
Don Greve, service manager for Hames Homes, makes sure home buyers have a turn-key ready home. With 29 years of experience in mobile home maintenance, he is an expert in this field.
"It's great looking at the before and after," notes Greve. "Some homes need only a little work, and in some the change is dramatic."
It can take one day to two weeks for a team of Hames service techs to complete a mobile home renovation. You can view a start to finish refurbish by Clicking Here!
After homes in Grand View and Summit View are remodeled inside and out, Greve completes a 96 point inspection. He even makes sure the doorbell works! This attention to detail ensures buyers are getting a used manufactured home that's sturdy and attractive – and ready to live in.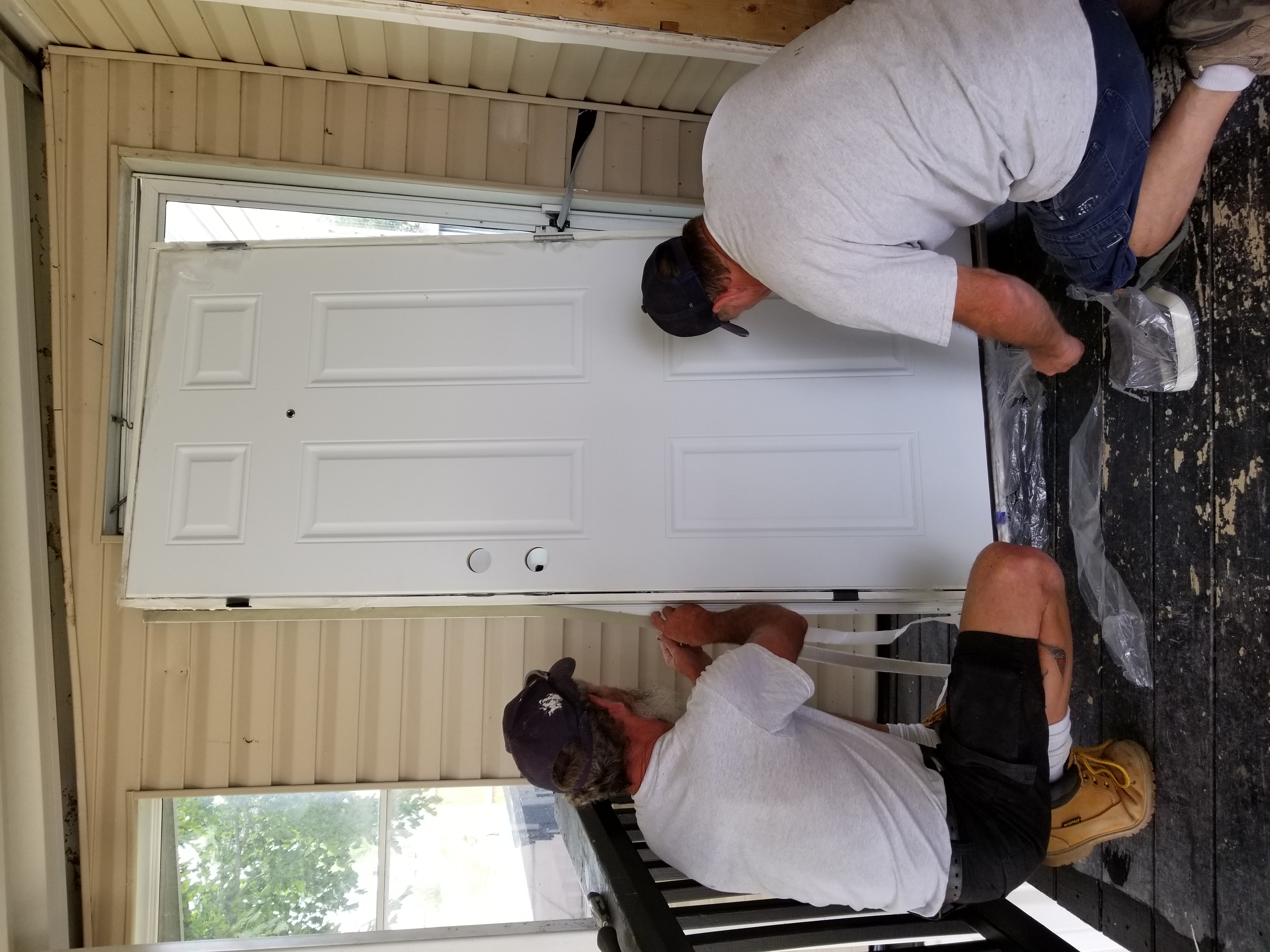 Refurbished Hames homes include a 30 day warranty for most kitchen appliances, plumbing, electric work AND Hames guarantees the central air conditioning and furnace through the remainder of the first heating/cooling season. Try finding another mobile home dealer in Iowa to promise you that!
When quality counts, you can count on Hames. We guarantee it.
Call our Hames sales staff today at (319) 377-4863 or visit us 7 days a week at 5410 Wabash St. SW in Cedar Rapids. Our beautiful new and used mobile homes for sale are waiting for you!
#DontCallitaTrailer #HomeSweetHames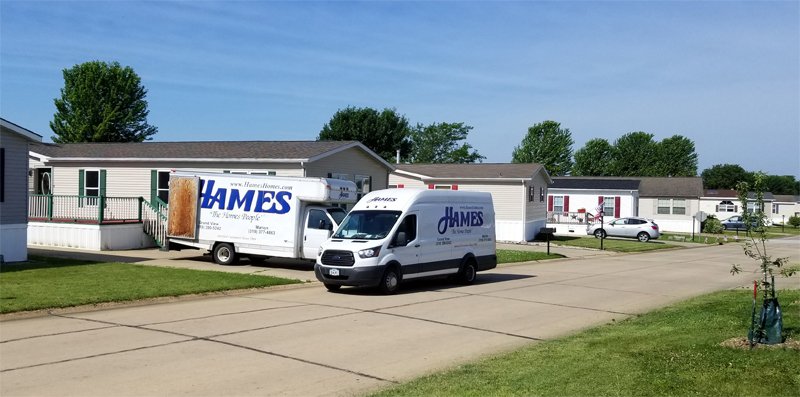 ---
Loading Conversation