Find and Finance Your Next Mobile Home
August 8, 2017
Hames Homes is fully on board with the SAFE Mortgage Act of 2010 to ensure qualified mobile home buyers/borrowers get what they need – a comfortable home with a simple, fair loan.
---
Licensed mobile home lenders connect borrowers with the right financing package.
Experienced Hames sales reps match buyers with an attractive, comfortable mobile home that fits their needs.

Curtis Hames[i] is both. He completed the rigorous Mortgage Loan Originator coursework so he has a thorough knowledge of loan products, terms, conditions, federal /state laws, and ethics. The in-depth licensing process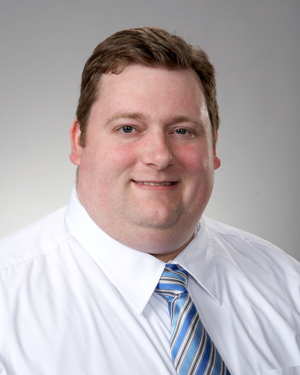 includes a background check to ensure qualified Hames mobile homes buyers are fully informed about terms and conditions.
There's no gimmicks here, just a straightforward, uncomplicated mobile home loan. Through our financing arm, Circle Finance, LLC[ii], we've helped over 150 Hames customers not only find the homes of their dreams, but also fit payments comfortably into their budgets.

Curtis is also a caring, knowledgeable mobile home sales representative devoted to helping you find the mobile home that suits your lifestyle, with the features you want.

Apply online or contact Curtis today to see if you qualify! You can also visit the Hames Homes sales center at Grand View, corner of Wilson Avenue and West Post Road SW Cedar Rapids, seven days a week.
---
[i] NMLS #1605565
[ii] NMLS #366020
---
Loading Conversation