Canines Enjoying New Hames Dog Park!
July 29, 2022
You and your four-legged friends can live in comfort and style in a Hames community!
---
Furry friends have a new way to enjoy Grand View and Summit View manufactured home communities. A 16,800 square foot off-leash dog play area is now OPEN in Grand View between Decatur Street and Wilson Avenue, just north of Adam Daniel Park.
All Grand View and Summit View residents are welcome to use the new facility.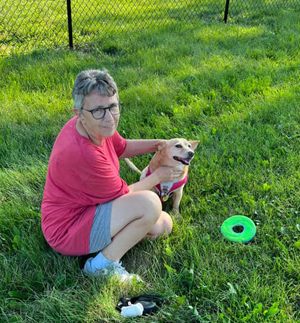 Here's how it was built with fun and safety in mind:
· Entire area was sprayed for fleas and ticks before opening.
· Separate fenced entrance area lets incoming pooches get accustomed to the playground and prevents outgoing pups from escaping.
· Attractive five-foot black chain link fence around the perimeter allows fun, off-leash exercise.
· Dog play area with an agility bridge. More fitness features coming!
· Picnic benches and tables inside for residents to enjoy time with their dogs (and each other).
· Cleanup bags and waste rubbish bins, of course.
"It's being accepted really well by our residents," commented Troy C. Hames, VP and General Manager of Hames communities. "We don't know of any other manufactured or mobile home community that has a dog park," he added.
If you and your dog would like to explore a b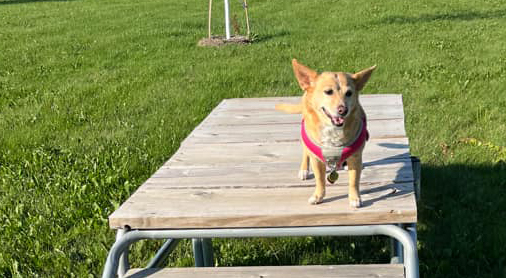 eautiful new home at Grand View or Summit View, visit us at 5410 Wabash St. SW (corner of Wilson Ave. and West Post Rd.) in Cedar Rapids seven days a week. View our large inventory of mobile and manufactured homes for sale at www.HamesHomes.com, or call us at (319) 377-4863.
#HomeSweetHames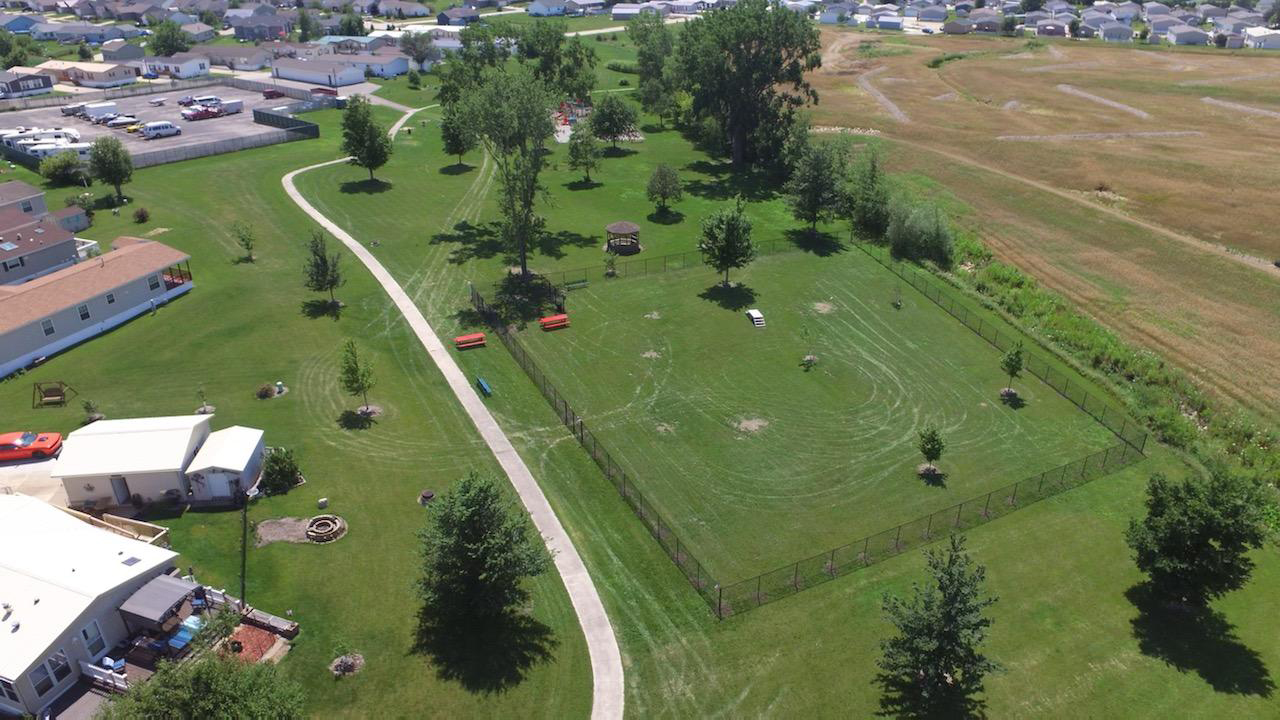 ---
Loading Conversation