Three Things That DON'T Matter When Buying Manufactured Home
August 18, 2016
Purchasing a home is one of the major financial decisions of your life. When you're looking to buy a manufactured home, concentrate on what's important, and skip the stuff that's not.
---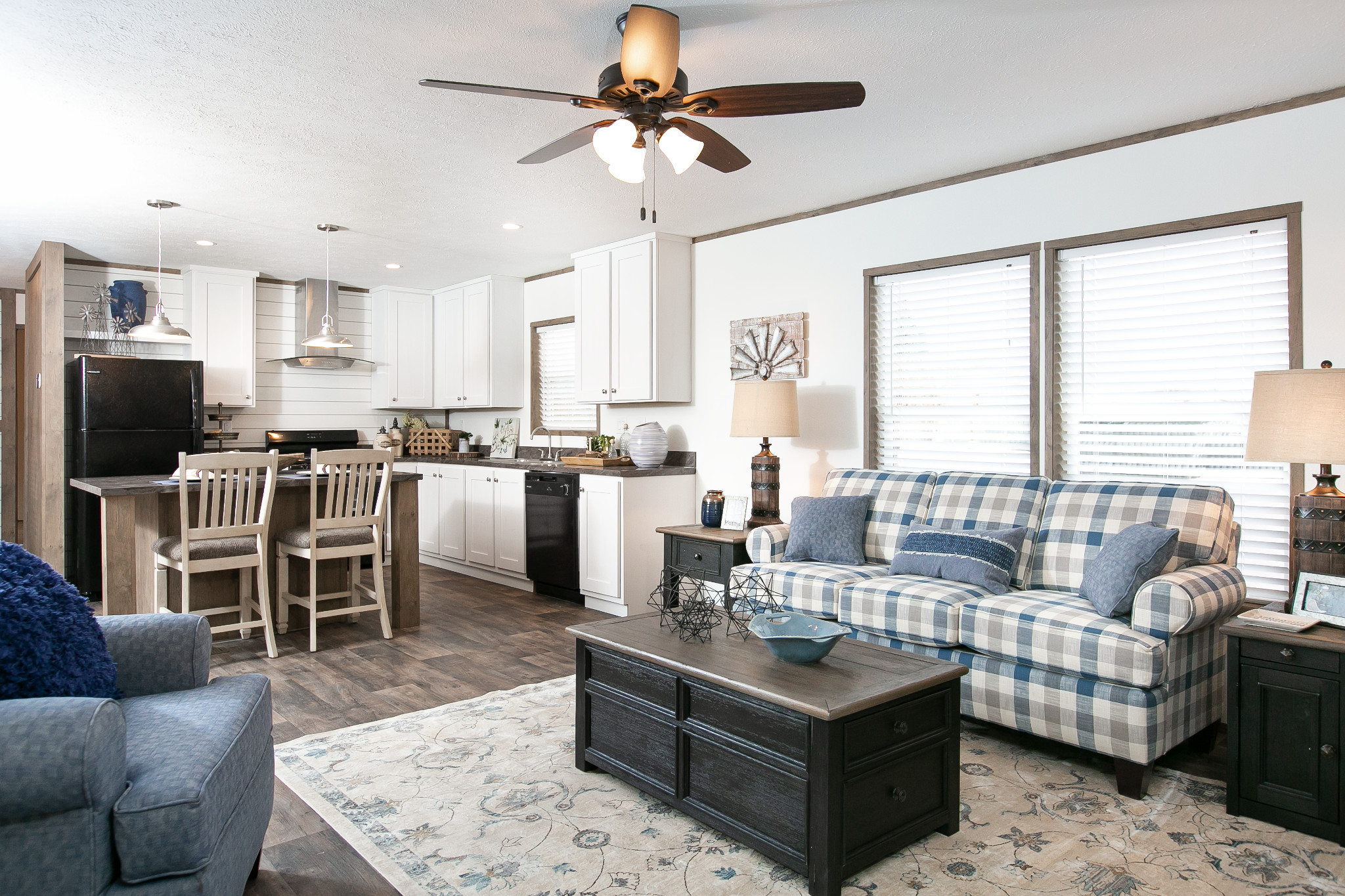 1. Price
The VALUE of the manufactured home you're buying is important, not the price. How much are you paying per square foot of livable space? A pre-owned manufactured home sells for about $30 per square foot. A site built home sells for over $100 per square foot!
Manufactured homes are built indoors. This means building materials won't get wet, and contractors are not at the mercy of the weather. Bulk purchasing power, efficient assembly, and little construction waste means you can buy a manufactured home with significantly more value.
2. Color of the Home
Paint works wonders inside and out. It's inexpensive and easy to apply.
Concentrate instead on the floorplan. Does it have enough bedrooms and bathrooms for your household? Does the location of the kitchen and living room work for you?
The location is important, too. Is the manufactured home that you're buying in a desirable area? Are common areas of the community attractive and well-kept?
3. Basement
It's amazing how many buyers don't miss basements once they buy a manufactured home. Basements flood and have (often steep) steps. Manufactured home owners appreciate having a home all on one level. It's an easier way to live.
And because we care about our residents' safety, all Hames manufactured home communities have emergency storm shelters.
Let our knowledgeable sales staff show you how the manufactured housing lifestyle is easier, better, and more affordable. Contact us today and view our great selection of new and pre-owned manufactured homes. We've got mobile homes for sale in Cedar Rapids, Marion. Financing is available to qualified buyers.
#DontCallItaTrailer
---
Loading Conversation