Myth Bust #3 – Mobile Homes DON'T Depreciate in Value
October 29, 2013
You will be impressed with our neighborhoods. We guarantee it.
---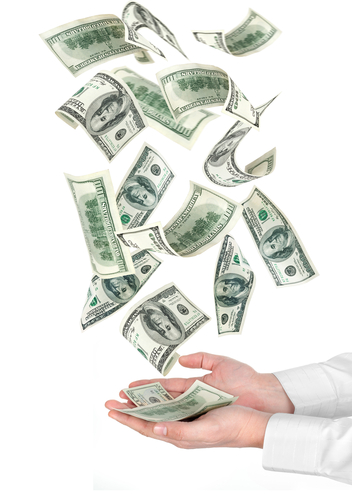 It's true! There are manufactured homes in land-lease communities that are worth more than $1,000,000.* Luckily, this doesn't mean that mobile homes are no longer affordable. It does mean that a manufactured home's value depends on the same three factors as any other real estate:
1) Location
2) Condition
3) Demand
Fact: Any home - site built or manufactured - can gain or lose equity depending on its location.
According to the US Census Bureau, from 2007 to 2011 the average sale price of a site built home declined 9.9 while the price of a new single sectional manufactured home increased 8.2. And, the average sale price of a Hames resale manufactured home increased 21%. For building up equity, mobile homes have site-built homes beat, hands-down!

Your mobile home is worth more in our planned communities: Grand View and Summit View. All residents agree to home maintenance guidelines for the common good of everyone. This improves the value of your home, because all the homes around you are kept looking attractive. Plus, we have great amenities like parks, playgrounds, events, storm shelters and on-site management available 24 hours a day.
For your next manufactured home, the right Location is Hames Communities. Call us today at (319) 377-4863 or email us at sales@hameshomes.com.
*These million dollar mobile homes are for sale in Malibu, California (doesn't that figure?) Even in great communities like Grand View and Summit View, your manufactured home may never reach $1 million…but you can expect million dollar service from Hames!
#DontCallItaTrailer
---
Loading Conversation