Five Things You'll Miss About Your Manufactured Home If You Move Out
October 26, 2021
Friends don't let friends move into a site-built home. You know you love the manufactured housing lifestyle with low-maintenance homes and friendly neighbors who care.
---
Do your well-meaning, but uninformed, friends try to convince you to move into a site-built home just because your "trailer" doesn't have a basement? Time to assure the so-called "experts" that you know what you're doing. Here are some benefits you'll be missing out on by leaving your Hames home:
1. A home all on one floor is safer.
Staircases aren't just a hazard for the elderly, according to the medical journal Pediatrics; nearly 100,000 children under the age of 5 each year are taken to hospitals for injuries they sustained on a staircase, usually at home.[i] Your mobile home only has 3-4 steps leading up to the front door. It's better for you, your family, and your guests.
2. Someone who lives in your neighborhood is available 24x7 if you've got an issue.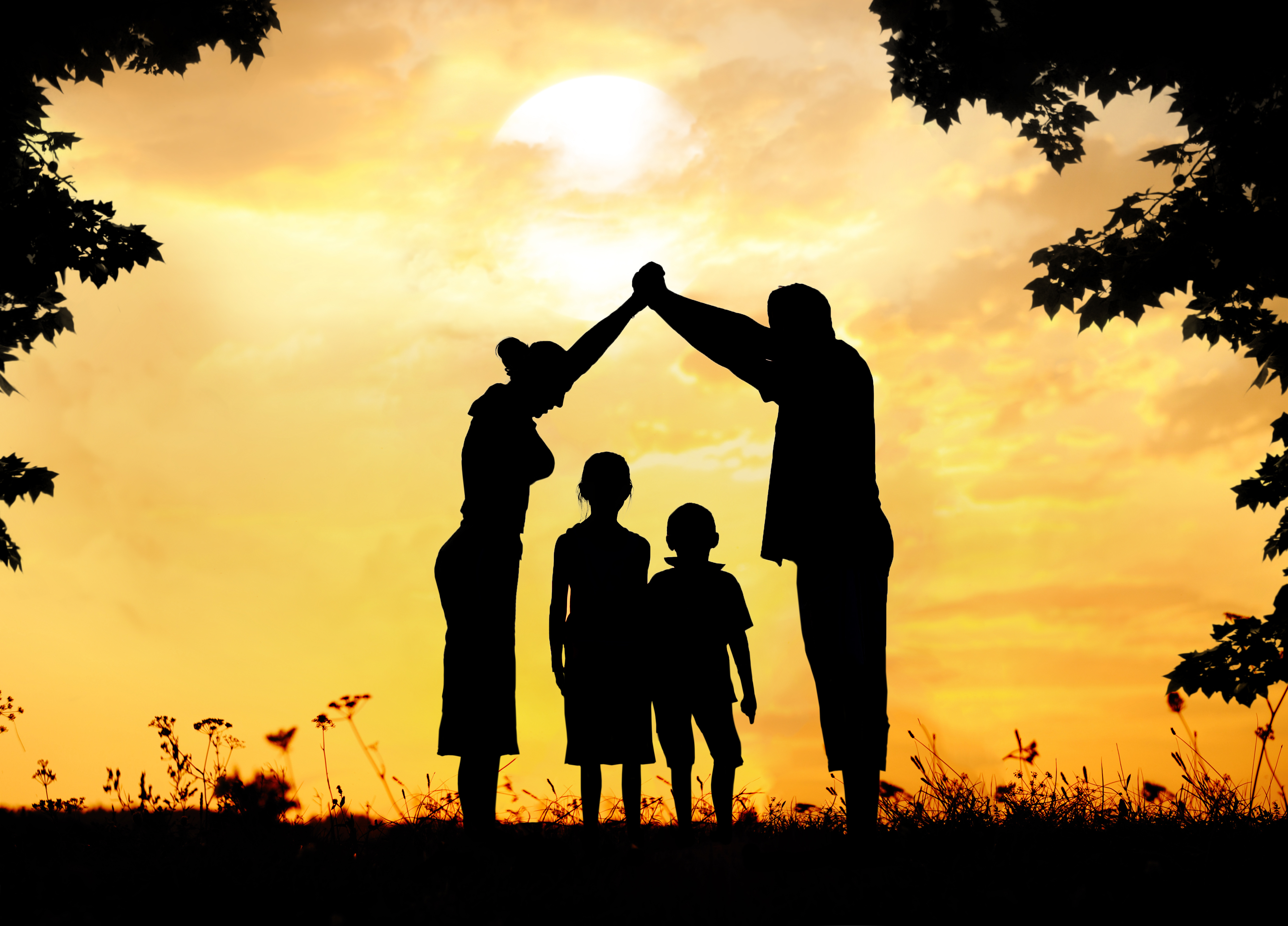 Hear a strange noise outside your window? See an unfamiliar car in front of your home? In Grand View and Summit View manufactured home communities, Hames managers live on-site and are always on-call. We've got your back.
3. Your neighbors are screened.
Background checks are performed on anyone applying to live in a Hames mobile home park. Grand View and Summit View are planned communities, with guidelines to which all residents agree before moving in. Your friends can't say that about their city subdivisions.
4. There are planned community events.
We've got plenty of options for everyone to mingle with community members and have fun. Our Easter Party, Halloween Party, and Winter Warm-Up events are the talk of the town and are free to all Hames residents.
5. We provide space for your gatherings.
The Hames community rooms are available to rent for residents' own parties, too! Birthday parties, baby showers, Girl Scout and Boy Scout meetings, and even a wedding or two have been held in our Hames event centers.
​So, back to the "basement" argument: remind them that basements can flood. And besides, all Hames communities have two emergency storm shelters for safety.
In fact, why not convince your friends and family that manufactured housing is the best way to live? Have them view our large selection of new and used mobile homes for sale online, then contact us, or call us at (319) 377-4863. Our experienced sales representatives can guide them through the buying process. We can even help with financing.[ii]
​[i] http://well.blogs.nytimes.com/2012/03/12/stairs-at-home-remain-a-childhood-hazard/?_r=0
​[ii] Credit available to qualified buyers through Circle Finance LLC NMLS #366020.
---
Loading Conversation